Caravan Diesel Heaters
INSTALLATION | SERVICE | REPAIRS
When it comes to keeping the temperature in your Caravan or RV right when travelling within the cooler climates of Australia you cannot go past a diesel heater to make that a reality.
Caravan diesel heaters allow caravan and for that matter any RV owners the ability to enjoy environmental comfort within their mobile home where ever they chose to travel within the country.
Diesel Heating (DHQ) supply and install quality Belief and Eberspacher brand diesel heaters into caravans and recreational vehicles. These products offer a two year warranty and have great back up by long-standing, reputable companies.
Caravan diesel heaters can be installed and serviced in our modern and well-equipped workshop by qualified technicians or you can purchase online and we can ship the full kit for the DIY to install anywhere within Australia.
Diesel Heating (DHQ) are experts in advising the best possible options to ensure the environment within your RV or caravan can be maintained at a comfortable level within any inclement weather conditions. Reliable heating from diesel heaters will complement the level of comfort your RV and caravan offers, particularly off-the-grid.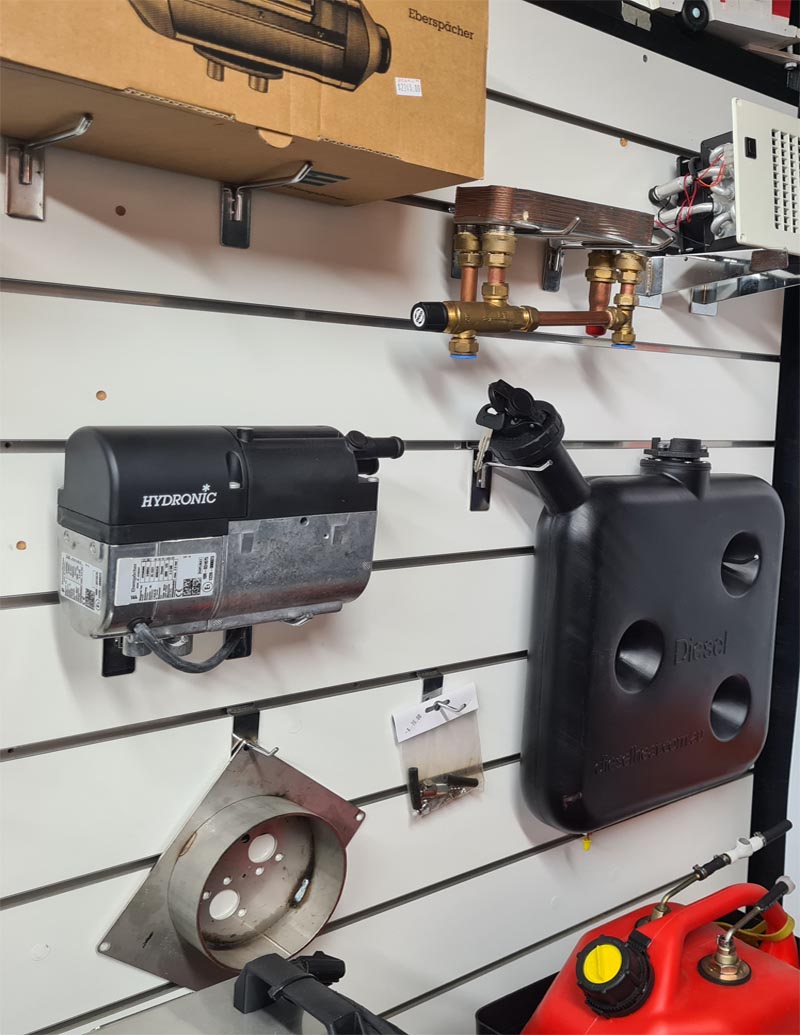 Popular Diesel Heater Models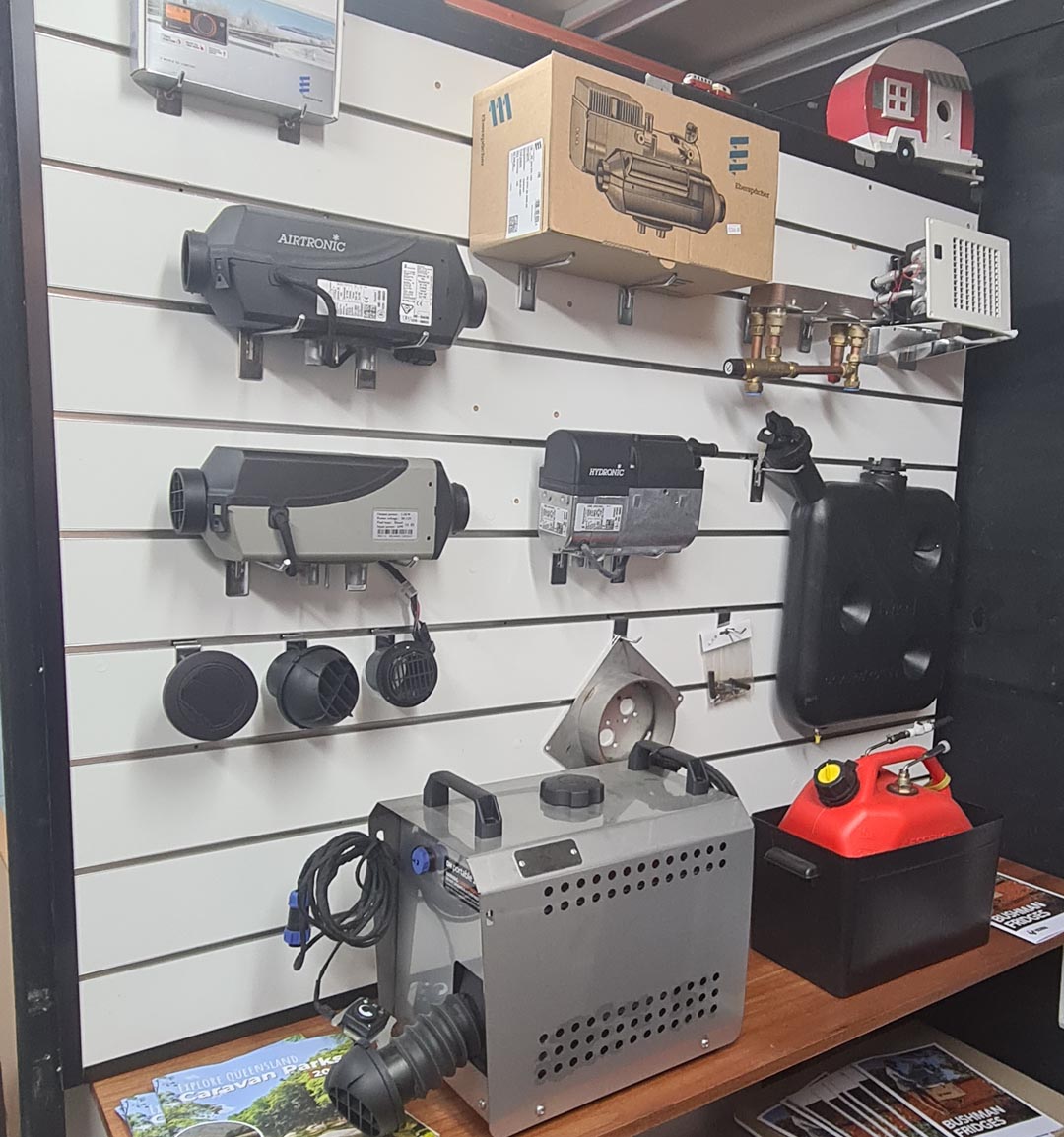 Top Quality Brands Available
Belief and Eberspacher diesel heaters are popular top quality brands offering a two year warranty.
We offer expert advice with no obligation. If you're not sure what you need or whether a diesel heating system is the best option for your RV or caravan, feel free to call Chris on 0419 929 030. We can ship diesel heaters or parts for the DIY to all states within Australia.

"We had Chris install a diesel heater in our caravan and he did a wonderful job. Chris is really easy to communicate with and we would have no hesitation recommending him to anyone. Thanks again!"

"Had a diesel heater installed in a new motorhome. Chris was very helpful and the installation was professional. Took care with the placement to minimise used space . . . a very neat fit. Cost was reasonable. Thanks"